Today we got home from the Tonic tour, with Collective Soul and Our Lady Peace. We did a two week run of dates, and it was just such a blast! Both bands were super sweet and awesome to watch perform every night. We look forward to one more show with both bands at the end of the month. 
We're home just for enough time to do some laundry, sleep in our own beds, and then hit the road again tomorrow. Tomorrow starts a crazy week for me of 3 Tonic shows, 1 Aaron Goodvin show, and 1 Van-Dells show. It's a crazy life, but I love it!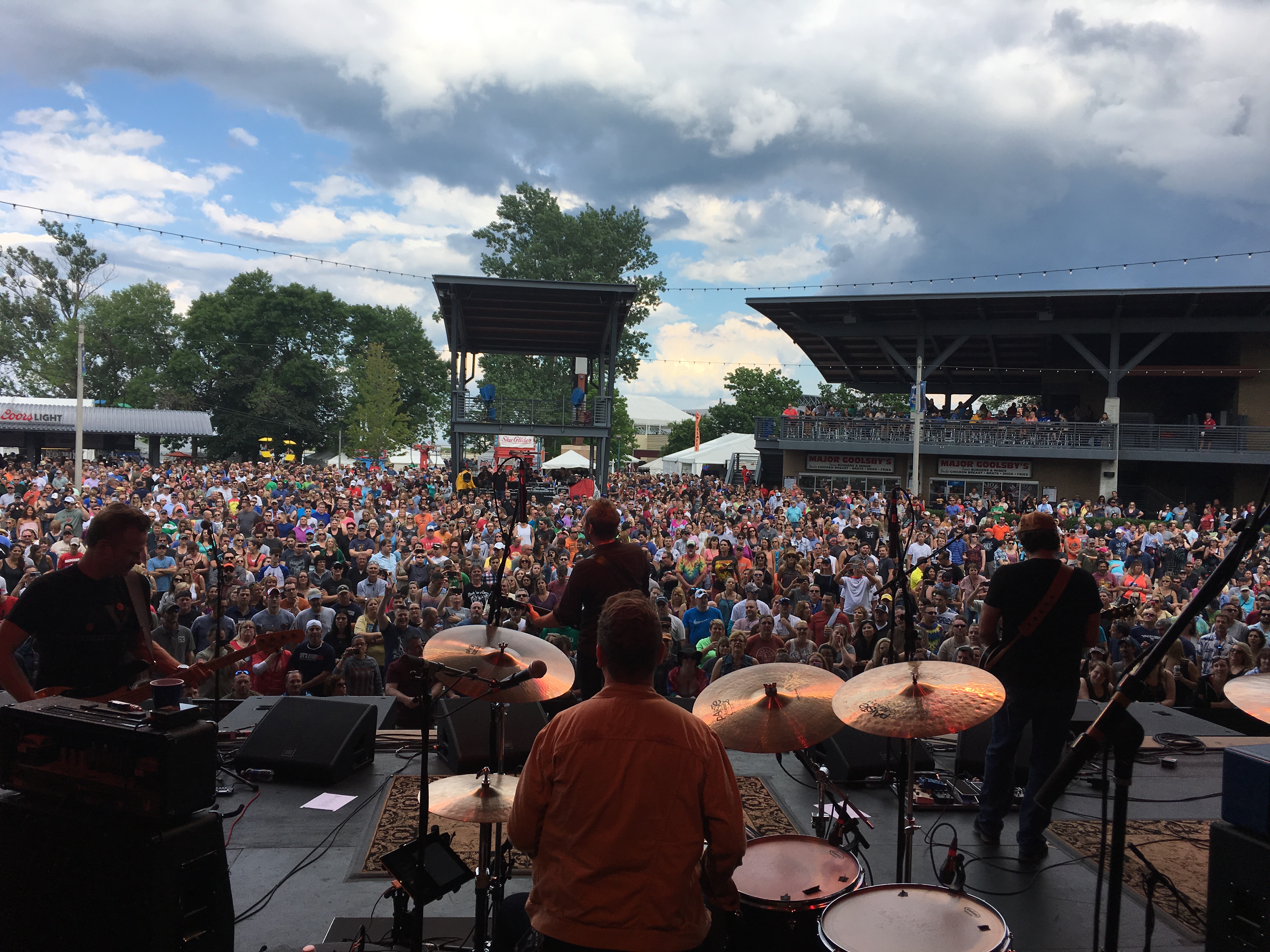 ---
Make sure you pick up a copy of the new Jace Everett record 'Dust and Dirt'. You can find it on iTunes, Apple Music, Amazon, Spotify, and wherever else you get you digital music. You can follow the link here or above to access the record!