I would first like to say Happy New Year to everyone! It's been a while since I last made a blog post, but hope to keep up with it more in 2017. 
---
Just yesterday, I just got back from an 11 day tour in Germany with The Van-Dells. All of the shows were great, and the trip overall was a blast! It's always fun playing with The Van-Dells, and had a few of my really good friends subbing with the band on this run. On top of the great shows, I got to visit the Sonor Drum Factory in Bad Berleburg-Aue. The staff at Sonor treated us like gold and showed us every inch of the factory. If you haven't tried out any of their high end drums ( Vintage Series, Pro-Lite, SQ2, Limited Editions), I suggest you take them for a spin at your local music store or drum shop! As Well as seeing the factory and all of the production, we got to visit the showroom, and try out all of the drums. I was like a kid in a candy store!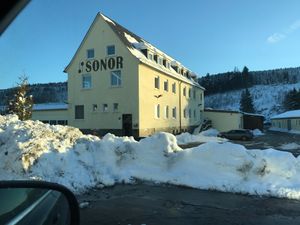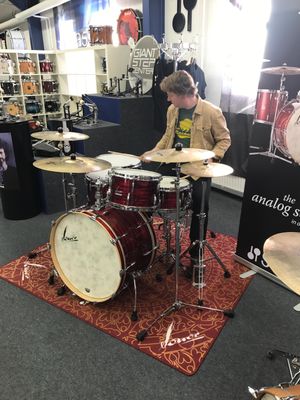 More news with The Van-Dells... A new record entitled 'Now', was released in December. Along with playing drums on the record, I also Co-Produced and Mixed the record. We did the studio tracks at my studio here in Nashville, Tn, and I must say that I'm pretty proud with how it turned out. You can buy it on
iTunes
or listen to it on
Spotify
, by clicking on either link.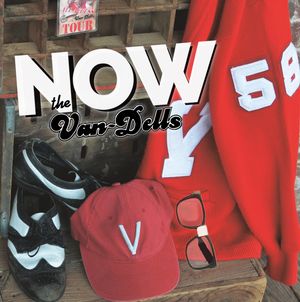 ---
In other news, I'll be playing on the
Cayamo cruise
with Indie Country artist
Sam Lewis
. The cruise starts on February 19th, and there are a lot of bands thats I'm looking forward to seeing on the boat!