I wanted to start with a little intro as to what this blog is about. First off I'm a professional musician based in Nashville, Tn. I love music and especially listening to it on Vinyl. This whole concept started as my friends and I just sitting around at night having some drinks, listening to, and talking about music ...more so who played on the albums and the backstory with them (yes we're a bunch of music nerds). So this blog is not really a review. It's inviting you into those conversations, shooting the shit about records, artists, and musicians over whiskey at 3 a.m.  These "Vinyl Grooves" blog posts will be released every two weeks.  They will be a mix of old and new releases, but each are vinyl that I own. I hope you dig it and maybe even learn a thing or two.  So pour yourself a drink and lets get onto the records....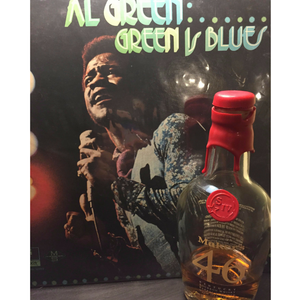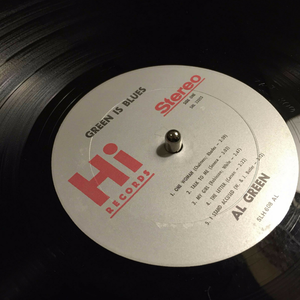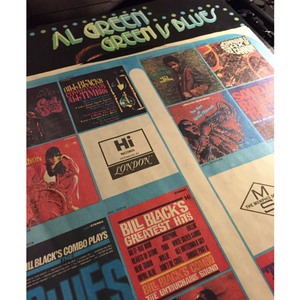 Al Green - Green Is Blues
This album was released April 15, 1969 on Hi Records and produced by Willie Mitchell. This is Green's second release and starts the famed partnership between Al and Willie. It doesn't list the musicians on the record, but in doing a little research, it appears that it's…. the Hodges brothers, Charles, Mabon, and Leroy, along with Howard Grimes or Al Jackson Jr. on drums, and the Memphis Horns. The track listing is a good mix of newer tunes, as well as a handful of well known hits by other artists.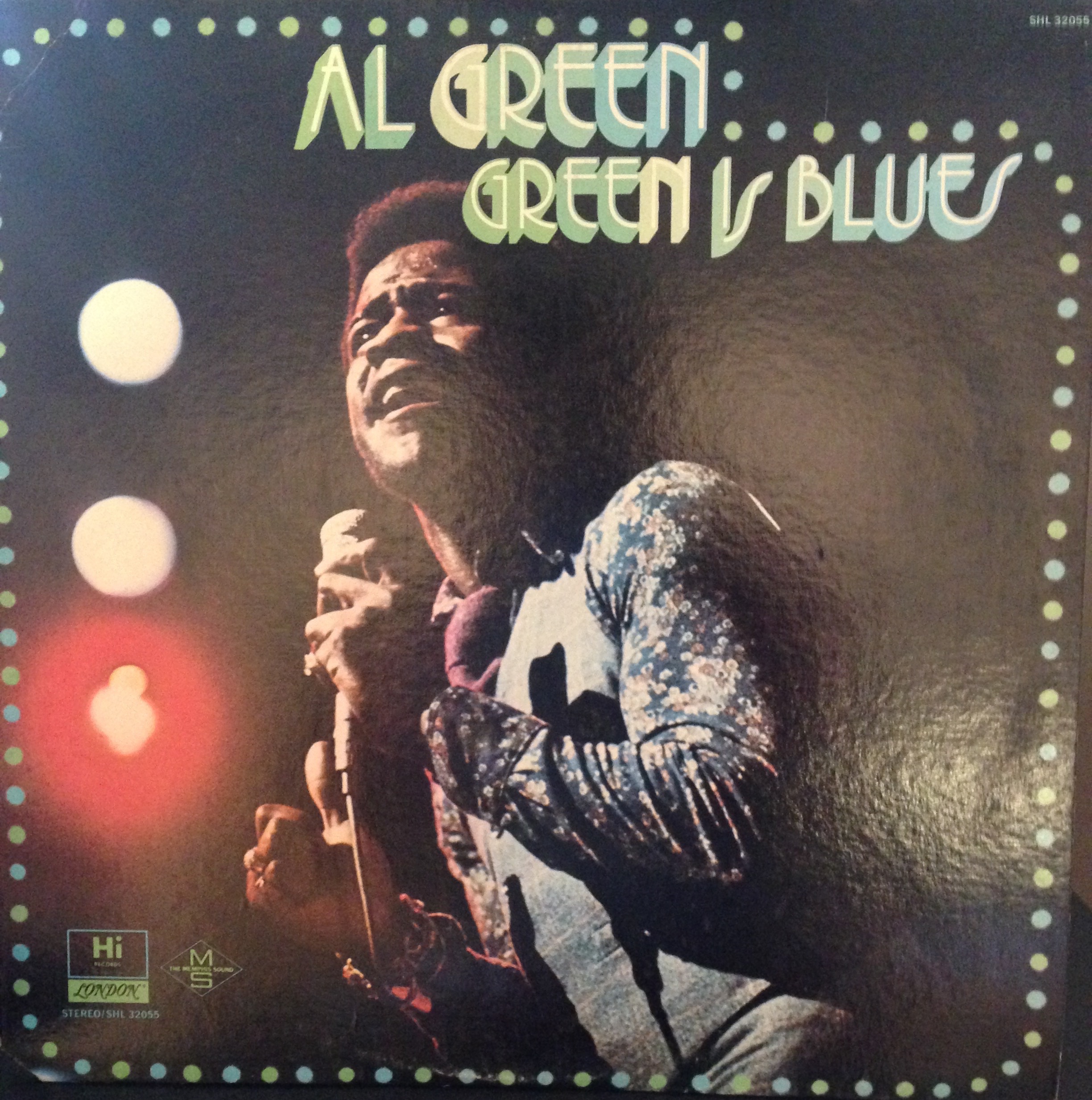 Side One:
One Woman
Talk To Me
My Girl 
The Letter
I Stand Accused
Side Two:
Gotta Find A New World
What Am I Gonna Do With Myself
Tomorrows Dream
Get Back Baby
Get Back
Summertime
The first track 'One Woman' in my opinion is a great opener for the album. It's a slow grooving tune, Greens voice is very smooth and shows a lot of his vocal nuances. I'm a little bit of a purist when it comes to covers, but really enjoy all of the covers that Green does on this album.

We'll start with 'My Girl', he really makes it his own vocally, but without destroying the song. The horn arrangements are also great on 'My Girl'. I've always like the song 'The Letter' and this version in my opinion is a little better than the Box Tops version, just because the players on the track groove so hard.

I think my favorite track is 'Gotta Find A New World' which opens up side two. It's just a really good blend of vocal performances, great arrangements, and message. If you look at what was happening in the world in 69' it says a lot.

'Get Back Baby' is one of the more upbeat tunes on the album and has sort of a James Brown meets Otis Redding feel to it. The album closes with the old standard from Porgy and Bess 'Summertime'. Green and band kills on this track, highly recommend checking out this version. 
On the back cover of the record, one thing that sticks out to me is that it says, "For Al Green, who was voted the fifth most promising rhythm and blues singer by Cash Box, has a style all his own." I would be interested to see who was on that list ahead of him. Mind you this was two records before he would finally reach No.1 with 'Let's Stay Together".